Role | Poetry Performing Artist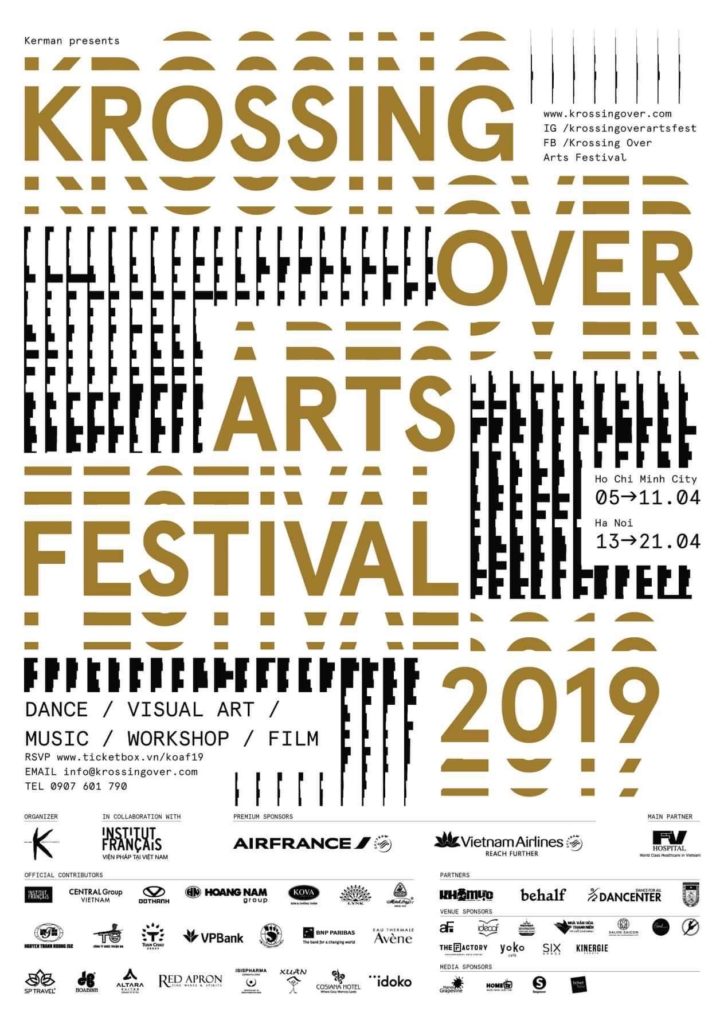 Based on Sung A Lung's life, Lub Qhov Rooj ("Door" in H'mong language) is about Lung's struggle for being born into a man's body. Like William Blake's character Albion in the poem Four Zoas, Lung finds his four components, performed by four dancers. In this journey of collecting and reconciling the pieces, he discovers his true self.
Incorporating poetry from Chinh Ba and stunning visuals from Sandrine Llouquet, 'Lub Qhov Rooj' managed to transform dance's performative nature into an explosion of candid emotions and intimacy.
LUB QUOHV ROOJ
Choreographer | Nguyễn Phúc Hùng
Visual Artist I Sandrine Llouquet
Music composer | Hans Zimmer
Dancers | Đặng Minh Hiển, Phan Thái Bình, Phan Tiểu Ly, Sùng A Lùng
Poetry | Chinh Ba
Premiered on April 7th & 11th 2019 at A.Farm and Youth Culture House in Krossing Over Arts Festival, which collaborated with IDECAF